A Guide for the Stable on using herbs; their properties and the methods to heal and maintain equine health (with some information for dogs and safety factors for cats).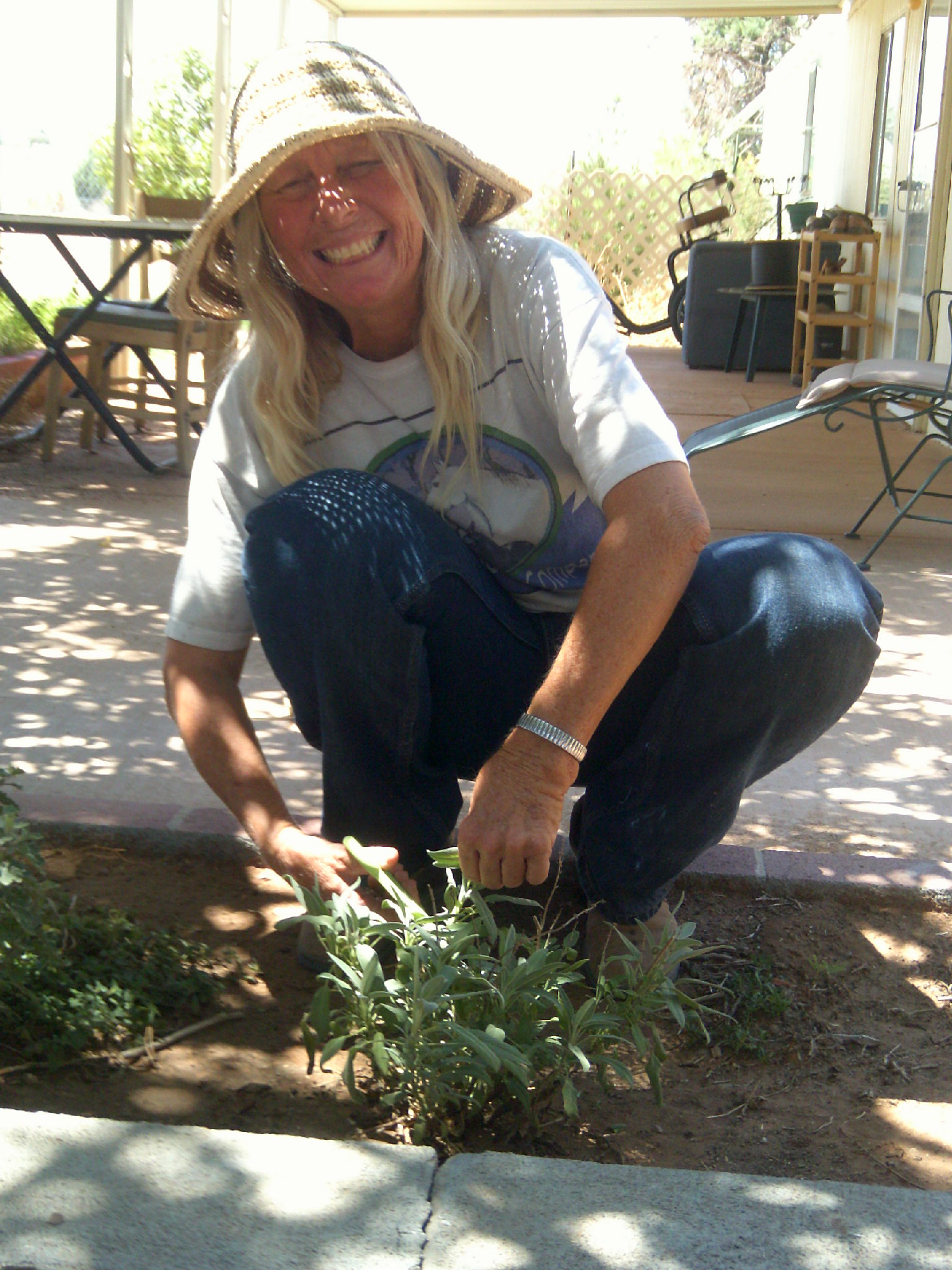 Hi, I'm Katharine Chrisley-Schreiber
I'm an herbalist and Natural Health Consultant with a degree in Veterinary Assistance. I was originally taught by my Native American grandmother from Appalachia who was a midwife and herbal healer. I maintain an Herbal Stable Yard at Dharmahorse Equine Sanctuary where we are a totally non-toxic facility (including no aggression) focused upon the cause of disease and disorders, not just suppressing symptoms. I have written articles and columns for Natural Horse Magazine, The whole Horse Journal, Animal Wellness Magazine and taught Holistic Horse Health and Holistic Dog Health courses for the DABCC of New Mexico State Univers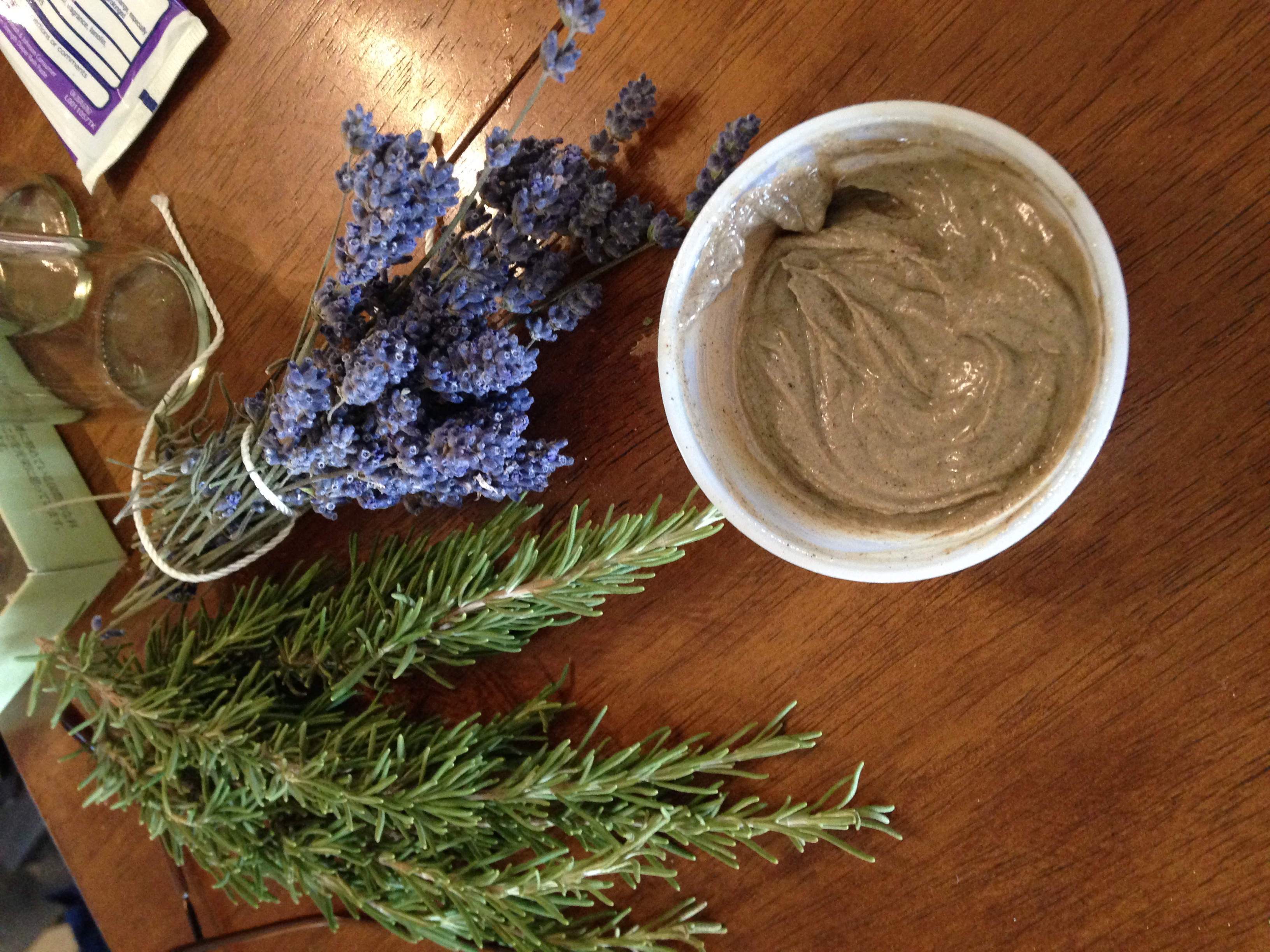 Create your own medicines.
Recipes in this guide show how to make remedies for horses from Nature.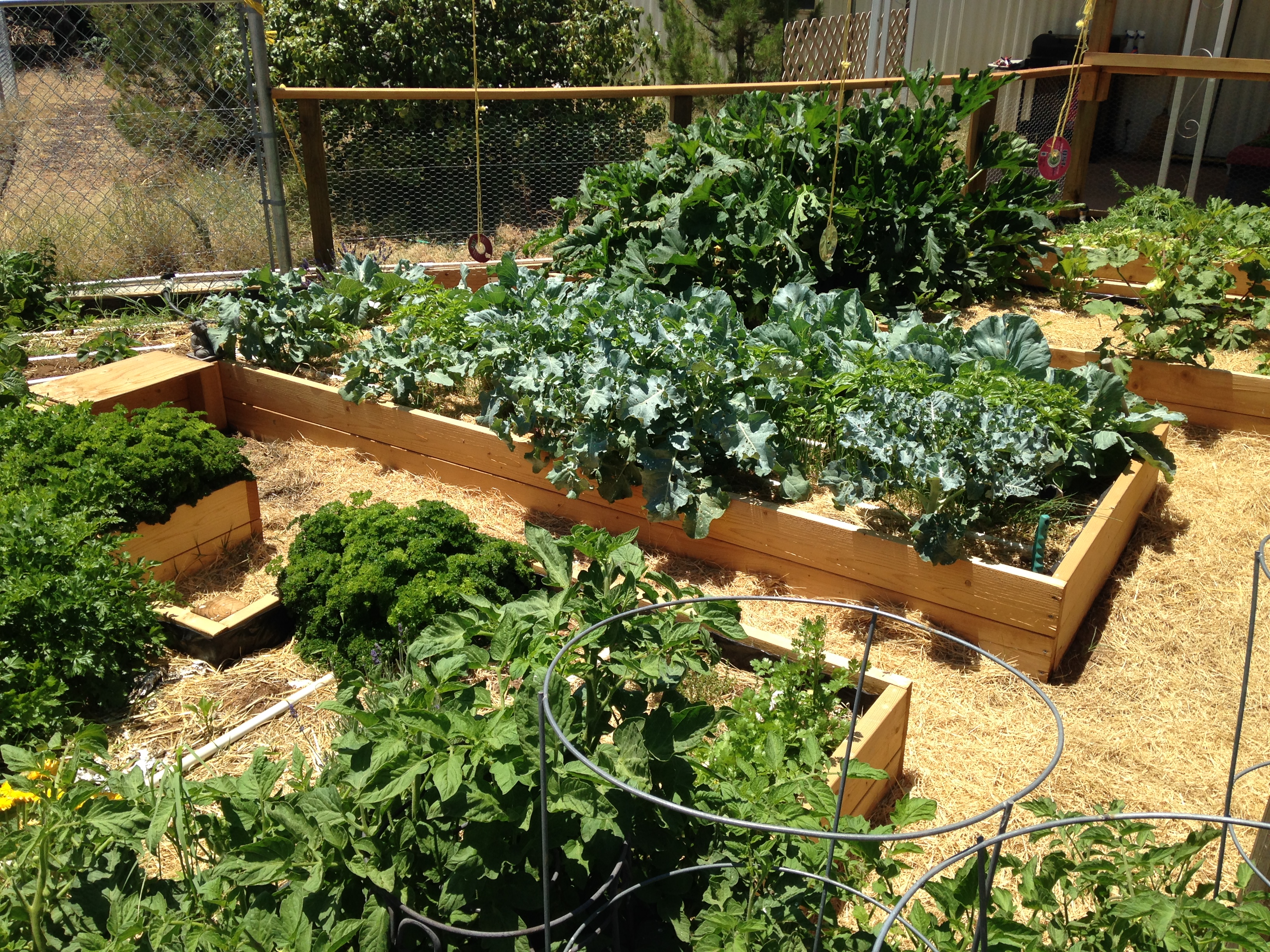 Fresh herbs and food provide nourishment and healing.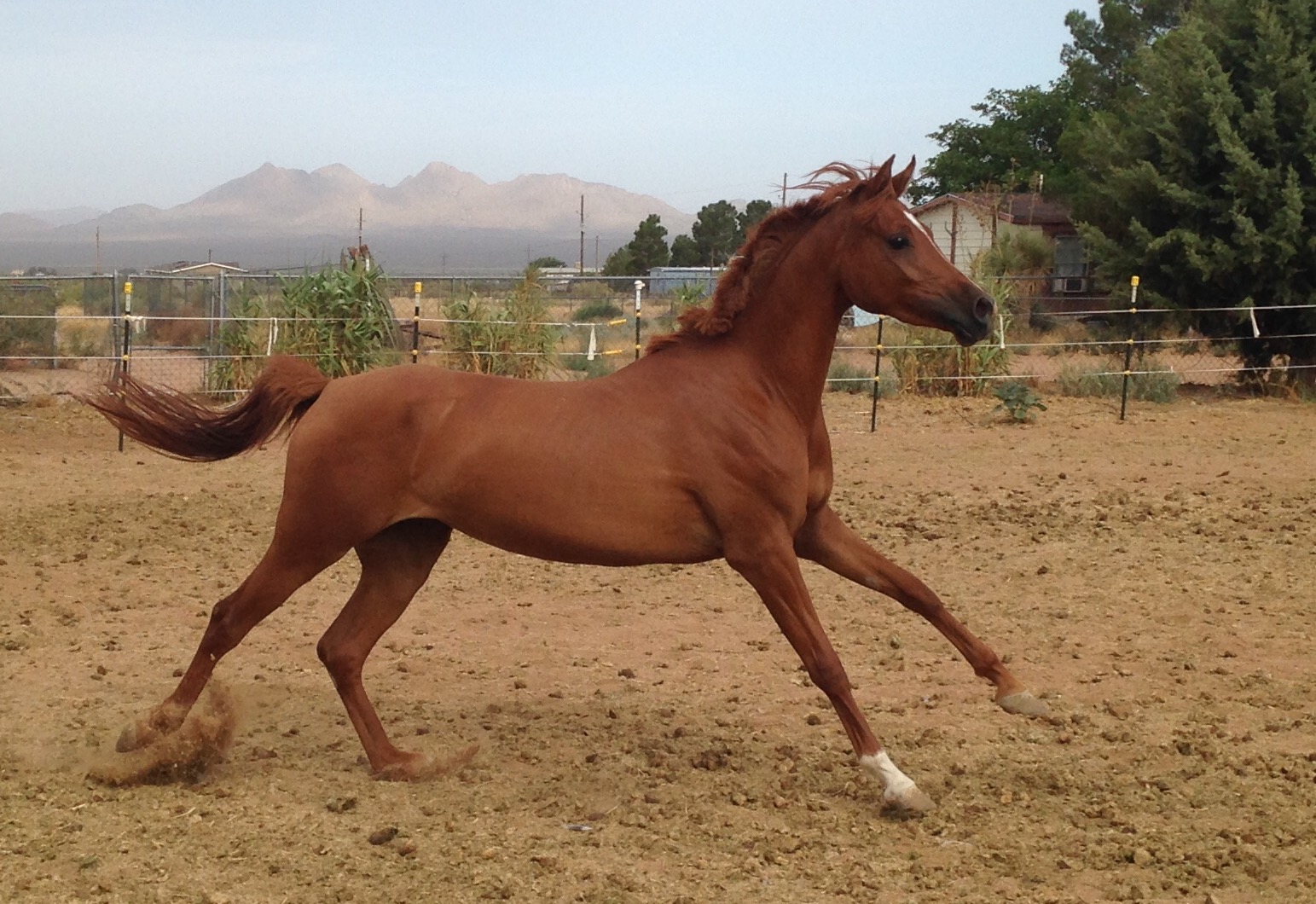 Begins with proper diet and supplementation with plants!