Learn the basics of Compassion not Compulsion in Dressage (schooling horses) with diagrams of the horse and rider positions for lateral movements, the importance of longitudinal flexion and how equipment affects the equine body, mind and emotions. Learn how to Improve the TROT, master the CANTER, balance and supple the horse using Dressage to help him instead using him to "perform" the movements.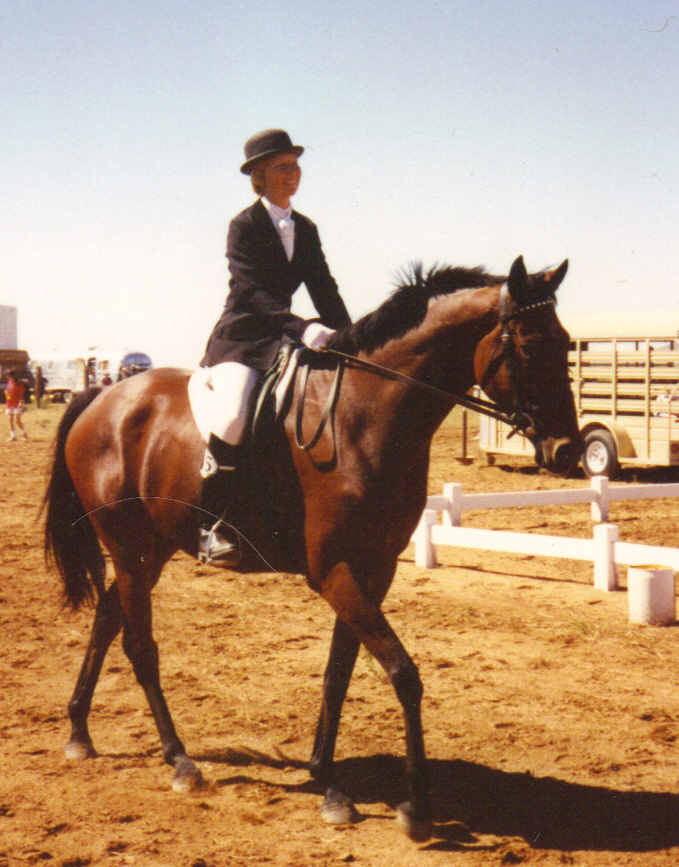 Hi, I'm Katharine Chrisley-Schreiber
I have spent a lifetime studying with some of the most beloved Dressage instructors on the planet. I also have trained and cared for many hundreds of horses of all breeds, ages and temperaments. I have learned simple secrets and techniques to help you bond with and communicate clearly with your horse to build a real relationship based upon mutual trust. To have a horse trust us, we must be trustworthy.
These Dressage principles work with all breeds.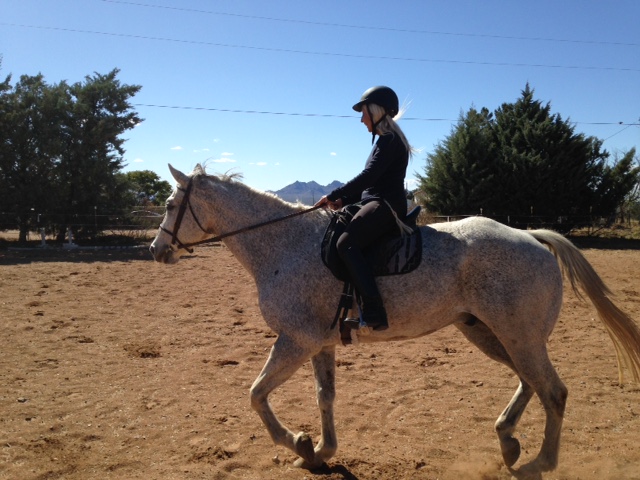 Simple Snaffle bit on a Warmblood.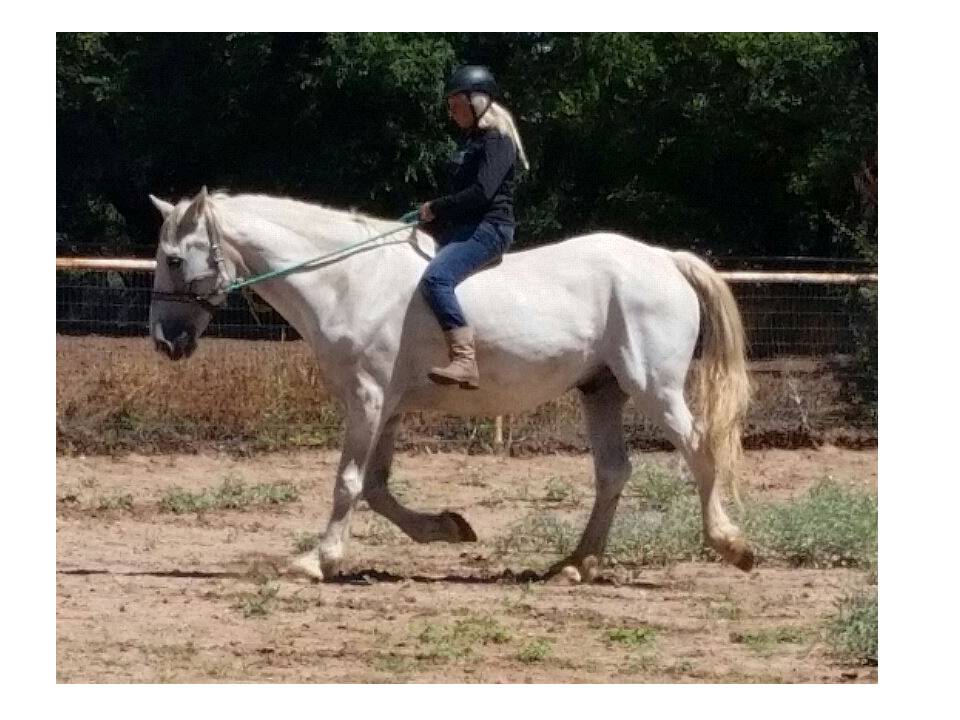 Bareback, bitless and barefoot, Irish Draft horse.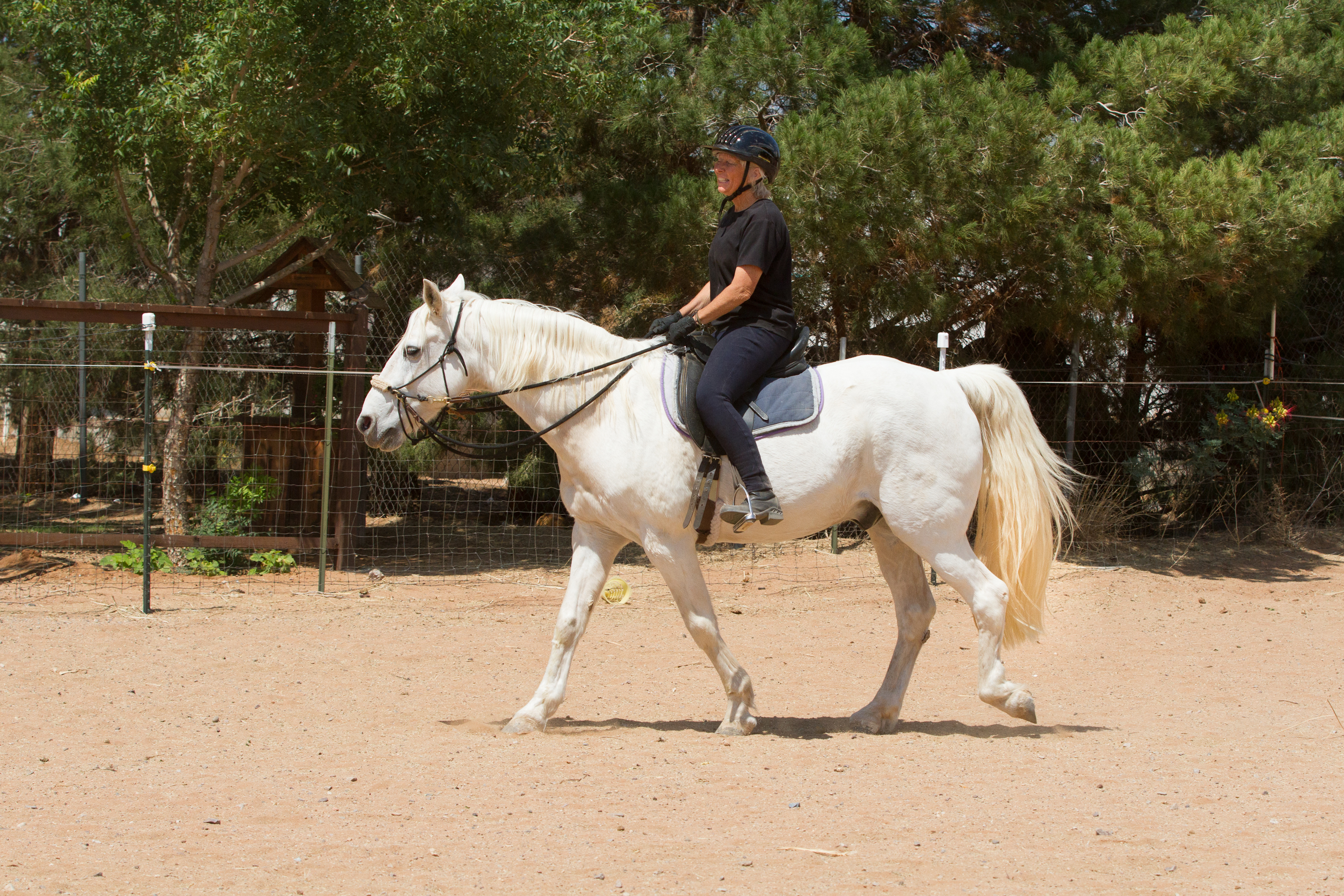 Bitless Bridle with a Missouri Foxtrotter.
Course Curriculum
Available in days

days after you enroll

Dressage