For less than the cost of a Riding Lesson, you can have vital, innovative information from an Internationally respected horsewoman.
Learn our cohesive system of bonding with horses through rapport and kindness rather than domination. With simple programs for maintaining health and soundness and methods of handling and riding based upon centuries old principles of communication with horses, your horse can enjoy these interactions as much as you will.
From In-Hand techniques and philosophies, to the use of herbs in horse care and healing, to riding in Harmony, without aggression; you will find gentle, simple help within our courses and methods.
"The body benefits from movement & the mind benefits from stillness" ~ Sakyong Mipham
"The whole idea of struggle brings you to a point of conflict; the antithesis of horsemanship" ~ Katharine Chrisley-Schreiber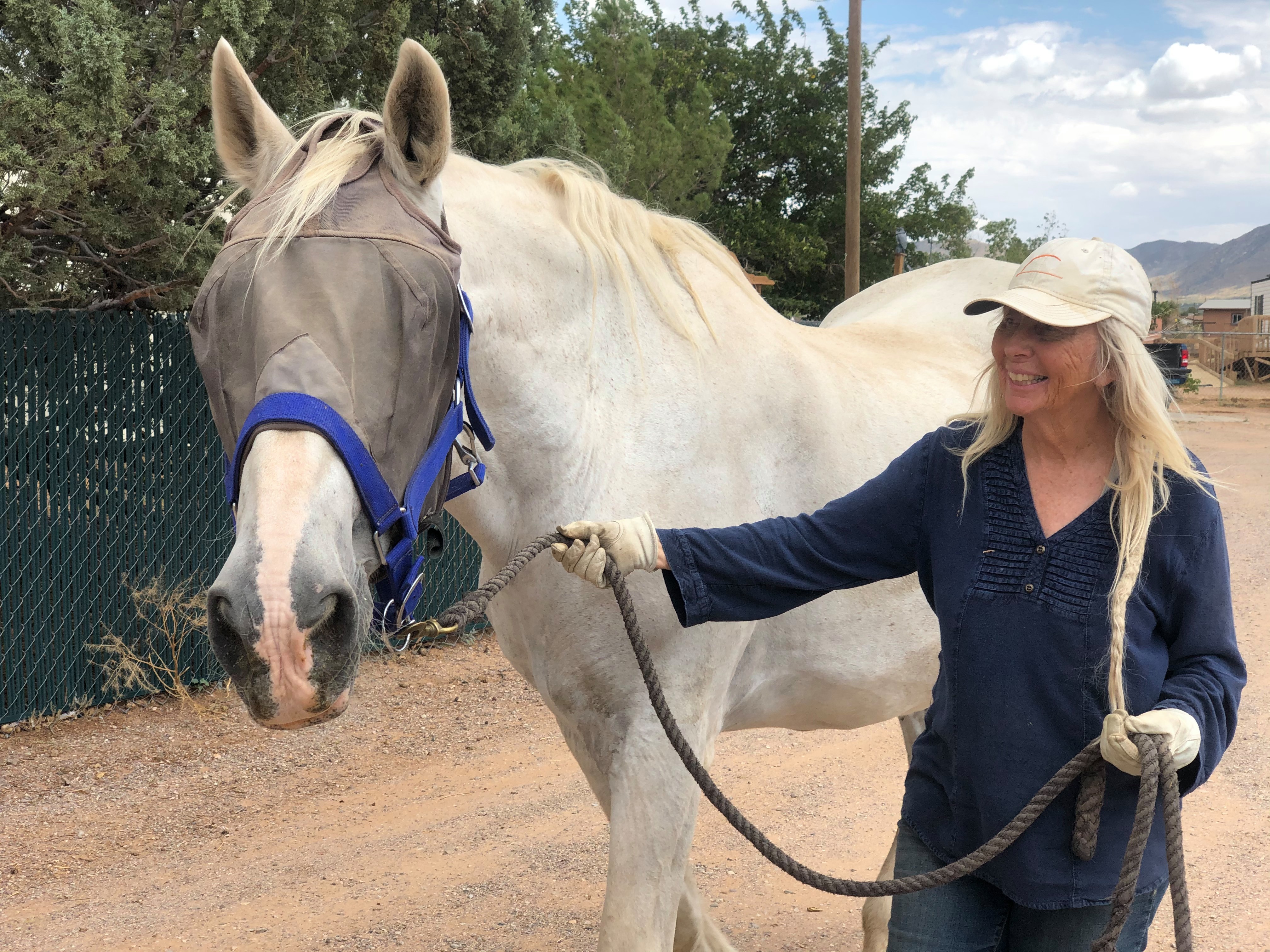 Hi, I'm Katharine Chrisley-Schreiber
You may know me from the films "Listening to the Horse", "The Horsemanship Summit" and "The Groundwork and Connection Summit". Or, you may have read my articles in magazines from Dressage & CT, The Chronicle of the Horse to Western Horseman and Natural Horse Magazine. Perhaps you've heard my interviews on "Horse Chats".
I'm a life-long horsewoman who has studied under some of the world's Masters of Classical Horsemanship. I have ridden and taught most disciplines through 5 decades of study - from Western riding as a child, to Saddle Seat, Driving, then Hunter/Jumpers, finding and falling in love with Dressage and then Eventing. As I watched horses interact with humans, I saw patterns of comprehension and misunderstandings that were always based upon the actions (or lack thereof) of the human.
My grandmother was a midwife and herbalist, teaching me the way of her ancestors, inspiring me to get my degree as a Natural Health Counselor. I have a degree in Veterinary Assistance and worked for several equine Veterinarians through the years. I was in charge of the contagion block at a small animal hospital, which helps me now in my role as the Founder and CEO of Dharmahorse Equine Sanctuary in the high desert of New Mexico. We give respite, rehabilitation and compassion to horses at risk, often in need of healing or long term, special needs care. "Dharma" comes from the Sanskrit word "dhri" which means "to support" - we Support Horses.
Become a Student and learn to Bond with Horses.
We think of Stewardship instead of "ownership".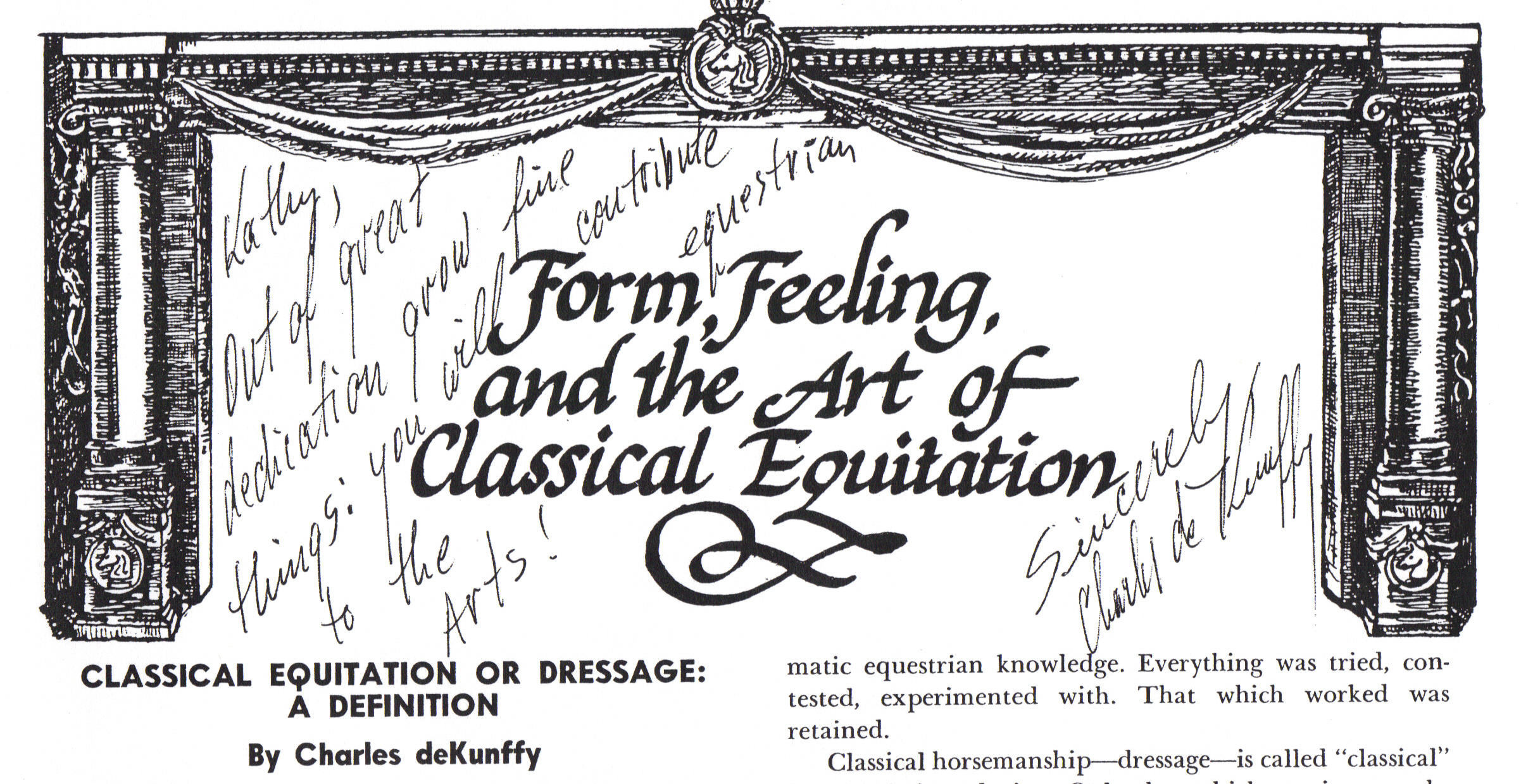 Katharine has studied under some of the world's most respected teachers. Her studies have spanned decades and created a solid foundation of Art, Compassion, Commitment and Love.
"Love is the active promotion of the well-being of the love object" ~ Erich Fromm